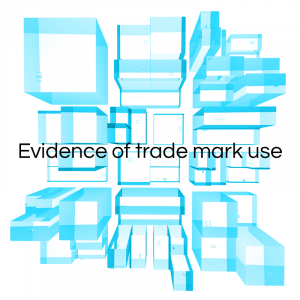 Evidence of trade mark use
We can gather evidence of trade mark use for your own products and services to help defend against opposition, revocation or infringement claims. Sometimes—after an acquisition of a company or a mark, or where well-documented records of a mark have not been kept—a client may struggle to satisfy a court or IP hearing officer of the length and extent of use. We are here to help.
We are often asked to gather evidence of a client's use of their own trade mark. This is an extensive research process. We undertake a comprehensive analysis of research resources beyond standard Internet searches – news media, social networking sites and B2B resources. This is supplemented by research from a comprehensive range of industry specific resources such as retailers, product databases and publications, together with confirmation from independent third party sources, where relevant.
The research element, in combination with a client's own records, provides a portfolio of evidence that can be filed in defence of any challenge.
Pricing & turnaround
We offer a range of turnaround times for our in use investigations from a standard 5 working days to 24 hours, or less, depending on the level of urgency. Prices are typically on a fixed-fee basis and include online charges.
We aim to work closely with our clients and provide a service that meets their needs.
Add eccora to your IP strategy – contact us to discuss your specific needs.