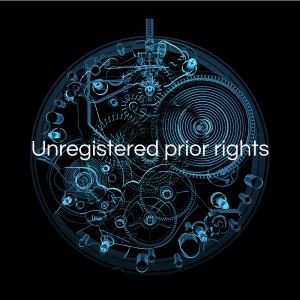 Unregistered prior rights
eccora provides a servive that collates evidence from multiple and varied sources to enable you to demonstrate your prior rights of any unregistered trade marks. This is crucial if you have been challenged on the grounds of infringement and need to show how long you have been using the unregistered mark and on what goods or services.
This is an extensive research process. We undertake a comprehensive analysis of research resources beyond standard Internet searches – news media, social networking sites and B2B resources. This is supplemented by research from a comprehensive range of industry specific resources such as retailers, product databases and publications, together with confirmation from independent third party sources, where relevant. The research element provides a clear indication as to when products have been in the public eye.
We analyse all the information obtained from our research and use this to compile a comprehensive report with a clear conclusion allowing for informed decisions to be made. Our reports are compiled and sent electronically together with all supporting information. In combination with a client's own records our reports provide a portfolio of evidence that can be filed in defence of any challenge.
Pricing & turnaround
We offer a range of turnaround times for our in use investigations from a standard 5 working days to 24 hours, or less, depending on the level of urgency. Prices are typically on a fixed-fee basis and include all reasonable research costs.
We aim to work closely with our clients and provide a service that meets their needs.
Add eccora to your IP strategy – see our other services and contact us to discuss your specific needs.